Facebook Ads: Page Likes or Post Boosts?
Written by Nick Stamoulis
When it comes to online marketing today, it's necessary to have an integrated strategy that incorporates many different channels. It's not like you can say, "I just want to do SEO, not social media." Sorry, it doesn't work that way. It's all tied together. Social visibility results in social links, which is something that the search engines pay attention to when determining rank. And even after all of these years and increased competition, Facebook remains the top dog in social media world.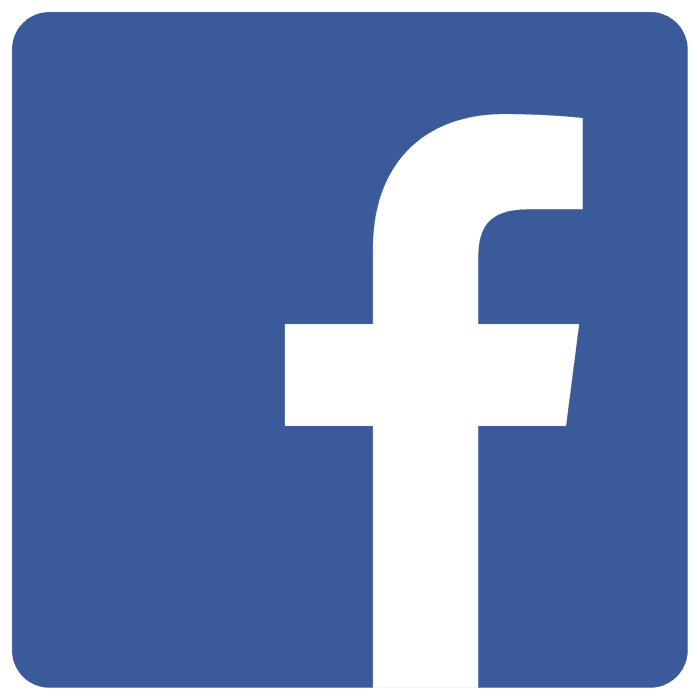 No matter what industry you're in, how big or small you are, or who your target audience members are your business needs to have a Facebook page today. But that's not enough. Just setting up a page isn't going to help your overall online marketing strategy. In order to get any additional (SEO) benefit, it's necessary to be sharing links to great content that you've written in order to stimulate engagement in the form of shares, likes, and comments. Of course, you're only going to achieve engagement if the posts are seen. This is where Facebook advertising comes into the picture.
Facebook offers plenty of advertising options. You can create ads that send visitors to your website, drive app installs and engagement, promote offers, raise event attendance registration, and more. However, for SEO purposes the two types of ads that we'll take a look at are ads for page likes and ads for page post engagement (boosts).
Ads for page likes allow you to "promote your page and get page likes to connect with more of the people who matter to you." This is often a good choice for new businesses or for businesses that haven't really done much with Facebook in the past. A decent number of page likes tells people that your business is legitimate and established. Ads for page likes create awareness of your company/brand/product/service among Facebook users that might have a need for what you offer. Facebook offers many targeting options to ensure that only the right people are seeing (and hopefully clicking on) your ad.
Facebook advertisers are pleased when they see their like count climb, but is it enough? While it's true that a higher number of likes means that more people are organically seeing your links to content, it's important for Facebook advertisers to understand that not every person who likes their page is seeing all of their posts. In fact, the organic reach of Facebook posts is downright disappointing. If you're spending money on getting page likes, it's a smart idea to also spend money on ads for page post engagement (boosts). Even just $5 or $10 can make a big difference in the number of people who see the post.
So, when a client asks us which Facebook ad they should be running, we often explain that taking a twofold approach (and running both ads for page likes and boosting posts) is recommended. Determine what your overall Facebook ad budget is and decide how to split it between the two ad formats for the best results.
Categorized in: Social Media
Like what you've read? Please share this article