Google Cracks Down on Exact Match Domains
Written by Nick Stamoulis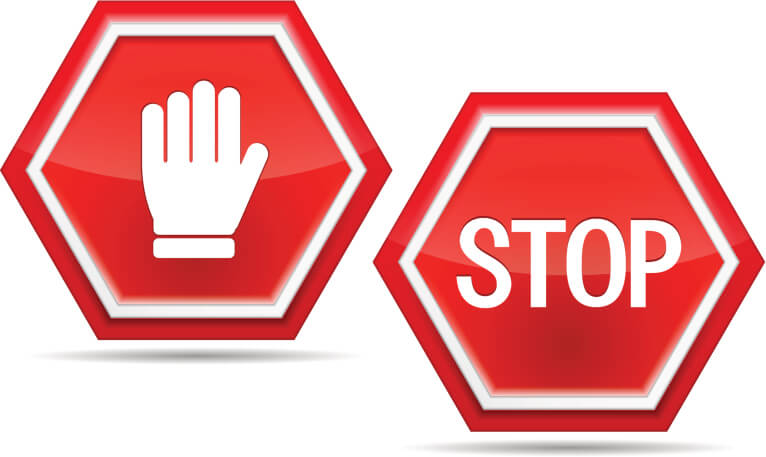 One of our clients wants to create a micro website for a new product they are launching. Because they're one of our full service B2B SEO clients, they asked our advice as to the best way to approach this. We advised them to avoid exact match domains and to choose one that closely related to the name of the new product. This is the approach we take for all of our clients – exact match domains don't work anymore, in fact they can cause more harm than good.
Back in 2012, Google changed their algorithm to penalize websites that were on keyword rich domain names. Before then, companies would often reserve domains that targeted a specific search phrase. Once that happened, businesses that took this approach were hit pretty hard with penalties and the resulting loss of traffic.
What An Exact Match Domain Is
An exact match domain means your domain name (and essentially your online brand) are centered around matching one specific search query. As mentioned above, Google punishes those who use this tactic for their domains. Google had been noticing that there was an increase in poor quality websites that were ranking well, just because they had a great keyword as a domain name. To stop this from happening, they knew they needed to crack down on this practice. In September of 2012, they finally did. Now, when companies like our client need to reserve a domain for a new product, they need to stay away from keywords, otherwise they could be penalized.
Let's say our client wanted to launch a new software program for operations management, they'll want to reserve a domain that has the product name in it and stay away from domains that have a keyword such as "operations management" or "operations management software". When the website is optimized properly using white hat SEO strategies, you'll likely eventually rank for those keywords, anyway.
Why Stay Away From Exact Match Domains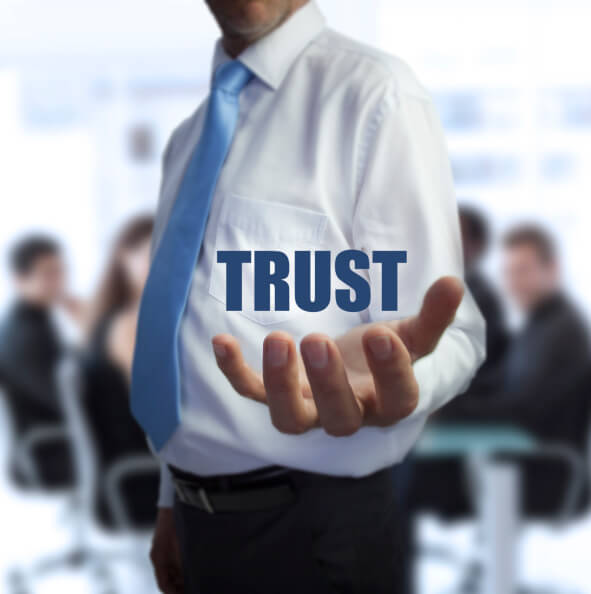 Before 2012, exact match domains worked very well, which is one of the reasons why microsites were such a popular marketing strategy. In fact, it can still be very effective to have a microsite – it's just that companies need to be careful how they approach it. Back then, the tactic was used to help the business outperform the competition, even if the competition was a large and well-established business. It worked especially well if the competition didn't have a keyword in the domain name.
However, those days are gone – and for good reason. Picture this – what if the website with the keyword rich domain name had low quality content? The website visitor would have a poor experience with the brand and over time, people wouldn't trust that search engines would deliver quality results when people search for information.
Also, exact match domain names have outranked quality sites with great content and a strong link profile because they benefitted from their keyword rich domain. In fact, one of the reasons why exact match domains are such a problem is because they create naturally spammy backlinks. This is one of the reasons why Google thought the update against these types of domains was so necessary.
What to Do if a Keyword Is in Your Brand Name
Keep in mind that having a keyword in your domain and brand name isn't the same thing as having an exact match domain. For example, operationsmanagements.com is an exact match domain, while operationsmanagementsolutions.com would be considered a branded domain name if "Operations Management Solutions" is actually the name of the company.  The algorithm change is focused on websites that are or a low quality. If the domain name is actually the company name, regardless of whether or not there is a keyword in the company name, that likely won't cause a penalty.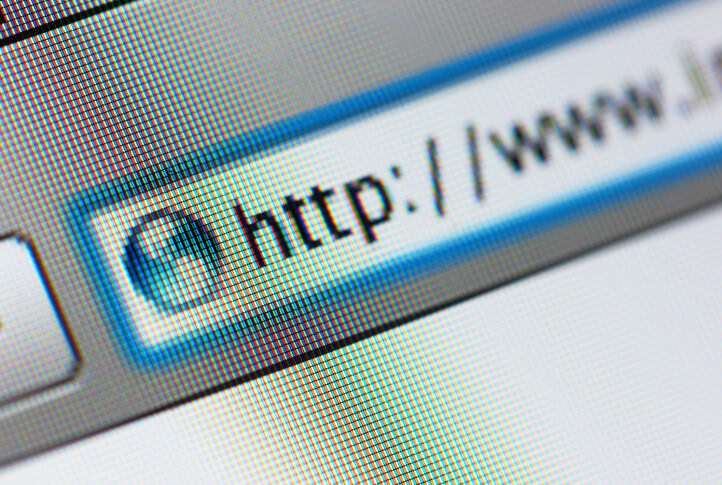 Do you have an exact match domain? If so, then it's time to reconsider because it might be worth considering investing in a new domain. If your site's domain is a little keyword heavy but you've invested in great content marketing, social media and link building it might be worth waiting to see if your site is effected before making such a critical SEO (and not to mention) business decision. Keep in mind that recovering from a search engine penalty requires a lot of work, time and money, but on the other hand moving your website from an exact match domain to something a little more brandable does as well. In fact, your much better off creating an actual brand that will rank for the keywords you want over time using white hat SEO strategies. As a white hat SEO firm, this is the approach we take for all of our clients.
Categorized in: Search Engines
Like what you've read? Please share this article