Evolving Nature of Our Search Habits
Written by Nick Stamoulis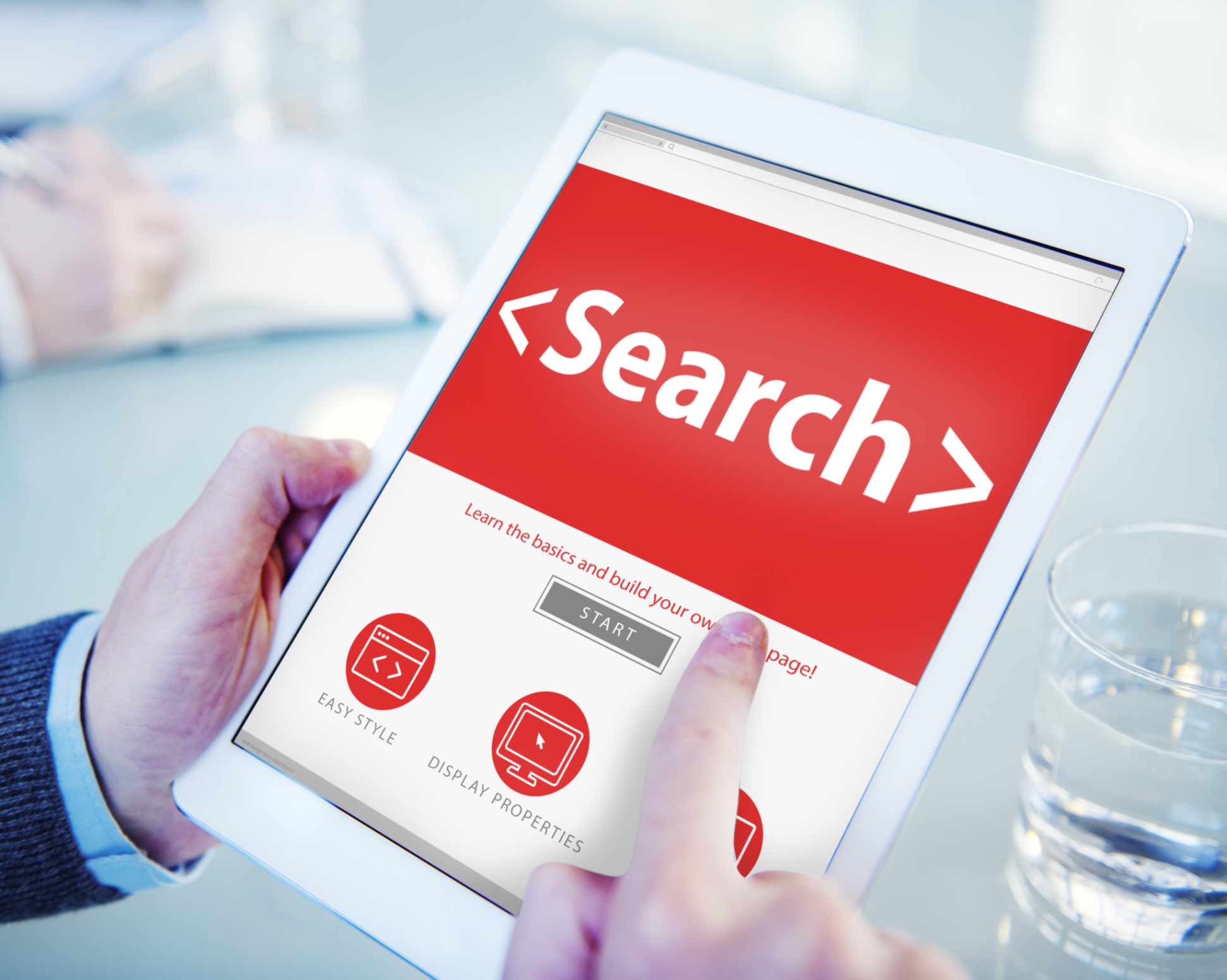 Have you ever stopped to think how much our search habits have evolved over the past decade or more? I got into a conversation about this the other day with a colleague. The Internet of ten years ago, in many ways, is not the same Internet that we have today. As a result (or because of) that, our search habits have changed drastically. Here's a brief overview of exactly what's changed:
Mobile Devices
While the technology existed, it wasn't until Apple released the iPhone in 2007 that mobile devices entered into the mainstream. Shortly after that, tablet devices, such as the iPad, entered the market. Over time, this created a need for mobile optimized websites because desktop versions, when viewed on mobile devices, are difficult to read.
Voice-Activated Search
Over time, mobile devices began utilizing voice assistant technology to help people find information on their phones and in the search engines. When using this type of technology to perform an Internet search, it is more likely that the user will find information based on sentences, rather than specific keywords.
Searcher Demand
Another key thing that is impacting search is just how much demand the searchers themselves have placed on content. With their increasing demands, content marketers have risen to the challenge by creating high quality, useful content.
Algorithm Changes
Google's algorithm changes, such as Penguin, Panda, and Hummingbird, have all had an impact on search results on some level. As a result, this has also changed the way we search for information as search engine users. Before Panda came about, for example, search results would often deliver low quality, thin websites. After it came about, the quality of search results drastically improved.
Changing Search Habits
However, it's hard to pinpoint exactly why search habits have changed. The only thing that we really know for certain is that they are, in fact, different than they were ten or more years ago.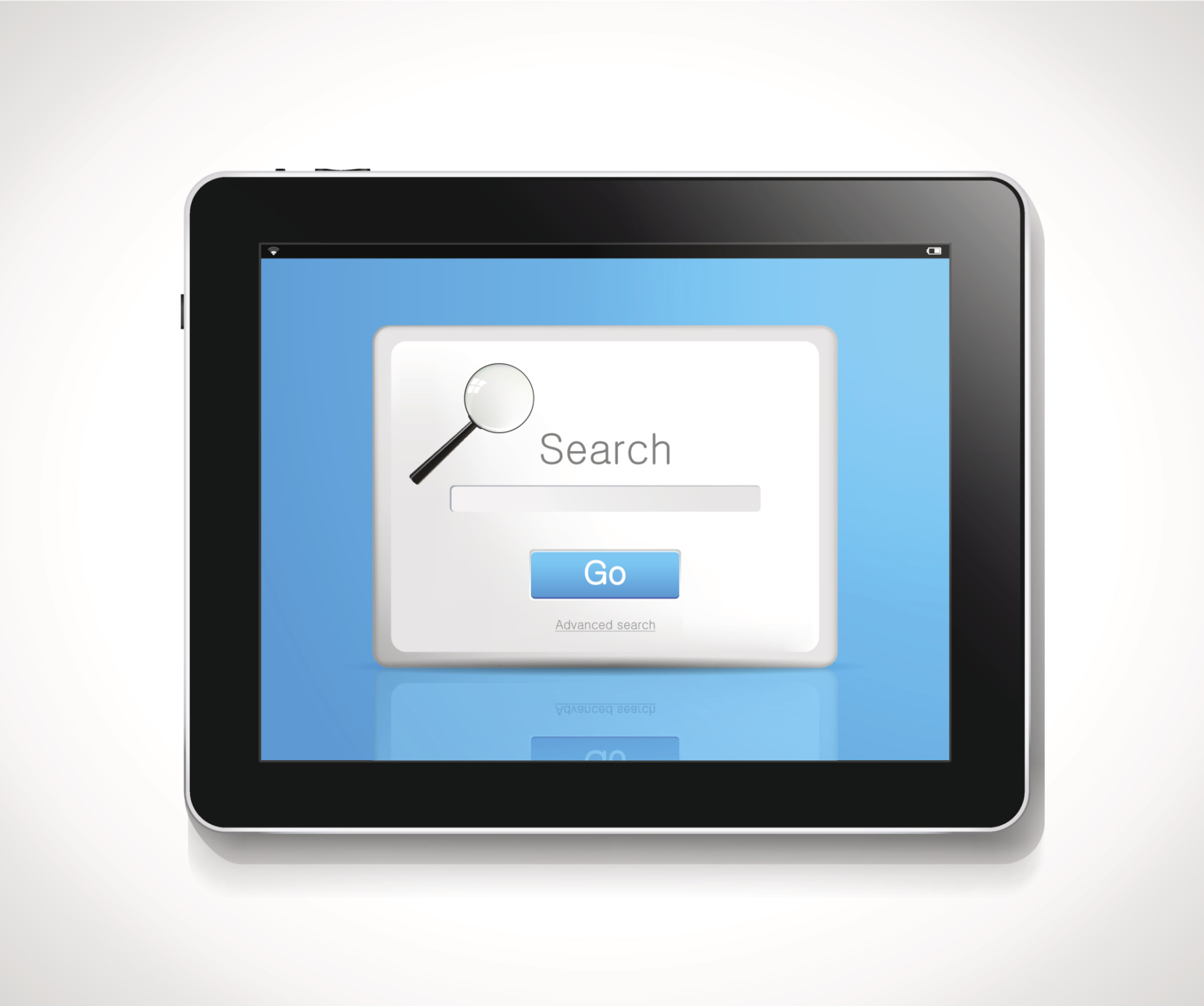 Do you remember how you searched for information over ten years ago? If I recall, I primarily used keyword-centric searches. For instance, if I wanted to obtain information on the best hotels in Boston, I would likely have typed in the search box "best hotels Boston" or "best hotels in Boston". Today, I might search in more complete sentence and typed "what are the best hotels in Boston" or even "what are the best hotels in Boston in the summer," if I wanted to visit the city during the summer months.
Back then, I wouldn't have bothered typing so many words in the search box because I would have know that it wouldn't yield the results I was looking for. Today, however, I feel confident when I search for complete sentences or questions that the search engines, namely Google, will deliver the results I need. Back then, if you tried to search for a whole sentence, the only way the results would have been returned is if there was an exact match phrase available on a website. Today, search engines are more sophisticated because they can take a string of words and gauge our intent.
But the real question is, how does this impact SEO? Simply put, this makes posting excellent, informative content on their websites even more important. When we work with our full service SEO clients, we always incorporate an effective content strategy into their SEO program.
Categorized in: Search Engines
Like what you've read? Please share this article