6 Easy Link Building Opportunities to Capitalize On
Written by Nick Stamoulis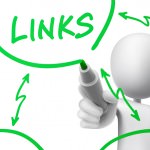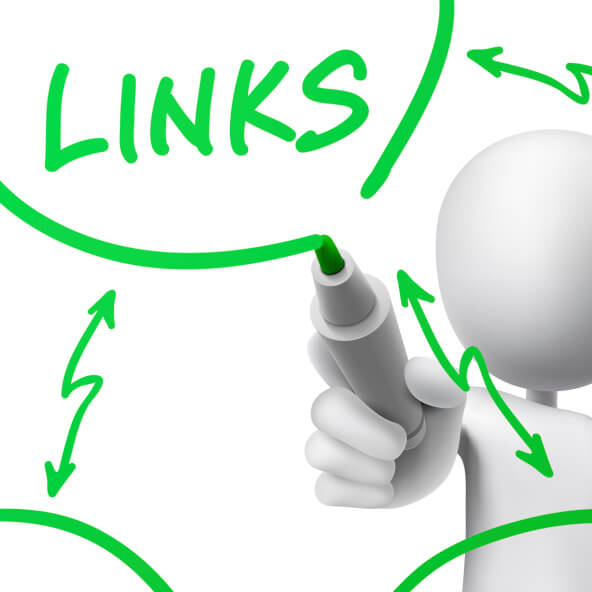 Despite what you may have heard, not all link building is difficult. Sure, link building might take some time and effort but there are some link building opportunities that are rather easy to capitalize on. Here are 6 "low-hanging fruit" link opportunities you don't want to miss out on:
Press/PR mentions
Anytime your company is mentioned anywhere online, it's a link opportunity. Even if the article doesn't initially include a link back to your site, there's nothing wrong with reaching out to ask for one. Many website owners will happily oblige. Work with your PR team if you have one so that you know of any press mentions. Of course, mentions can occur without your knowledge so you'll want to use a tool like Google Alerts to learn of any new mentions that exist. Mentions aren't limited to the company name. It can also be product names or employee names which can be hyperlinked to product pages and employee pages, if you have them. Remember, it's good to spread the link love so not all of the links need to go to the homepage. Occasionally you might find that a website owner linked over to your social media profile. Ask them to swap this link to your main website instead.
Event attendance
Is your company exhibiting at a tradeshow? Is a prominent employee speaking at an industry event? If so, it's likely that your company will be listed on the event website. Always make sure that it includes a link.
Sponsorships
If your company sponsors a community event such as a road race, festival, or charity event, ask to have a link included on the event website. Of course, you don't want to sponsor the event just for the link, but think of the link as an added bonus.
Chamber of Commerce
Join the local chamber to get a listing on the website and a link back to your site. Not only will this link from a trusted site help your SEO efforts, it will also promote goodwill in the community.
Partnerships
If your company often works with other companies and they list your products/services on their site, there's nothing wrong with asking for a link. You can return the favor by linking over to their site on a Partners page. This is different than a straight link exchange (which is frowned upon by the search engines) because there is a legitimate relationship.
Niche directories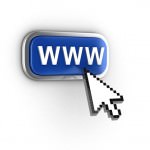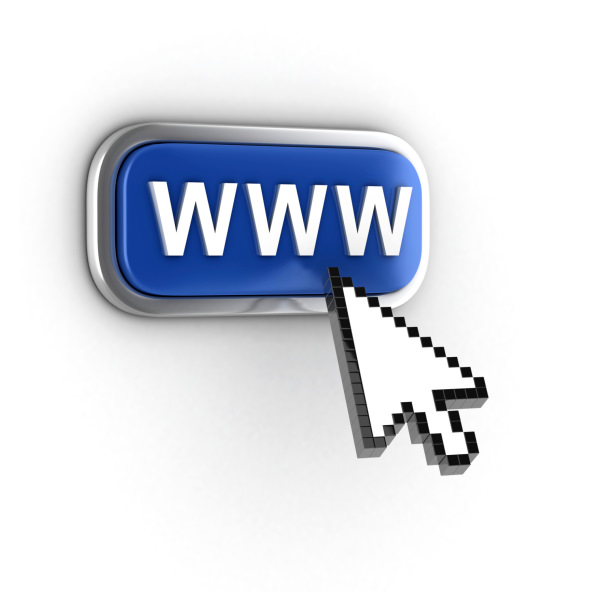 We're not talking about the old-school SEO directories that have no value. Instead, look for relevant, high-quality directories that actually get traffic from target audience members. If the listing isn't free, make sure to nofollow the link.
It can take time to find relevant link building opportunities but these opportunities listed above really are no-brainers. Basically, if you know your site is listed online somewhere, reach out to the website owner and ask for a link. You have nothing to lose.
Categorized in: SEO
LIKE AND SHARE THIS ARTICLE:
READ OTHER DIGITAL MARKETING RELATED ARTICLES FROM THE BRICK MARKETING BLOG: