Small Business Digital Marketing Articles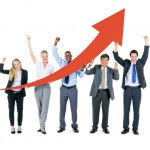 Written by Nick Stamoulis

Clients often ask us, how can they know if their digital marketing is actually working? The simplest answer to that question is that you will know if your digital marketing program is working if you have experienced an increase in business. What this means completely depends on your end goal and the...