Search Engine Optimization (SEO) Articles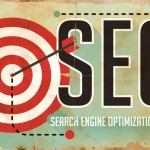 Written by Nick Stamoulis

What's both exciting and frustrating about the SEO industry is that it's always changing. We are at the mercy of the search engine algorithms which are constantly being tweaked. That's why it's so important for SEOs to stay up to date by reading the search engine Webmaster Guidelines and SEO...