Search Engines Articles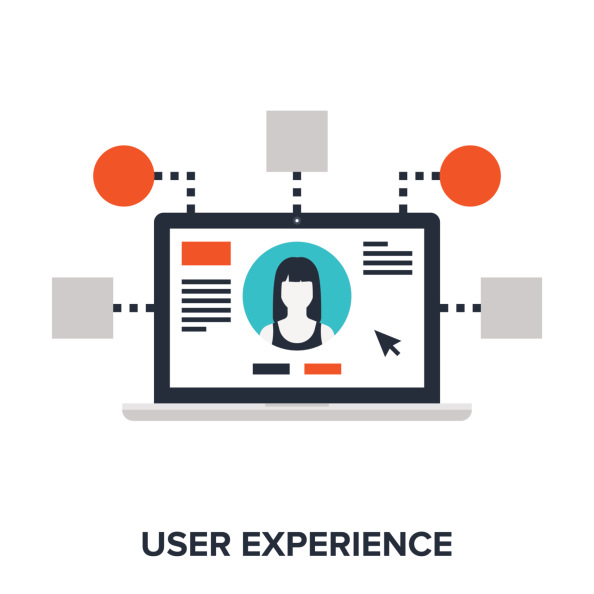 Written by Nick Stamoulis

While nobody knows the specifics of the Google search algorithm, what we do know is that Google focuses on quality. High quality sites are going to rank higher than low quality sites. That's why Google released the Panda update that concentrated on the quality of website content and the Penguin up...