Link Building Articles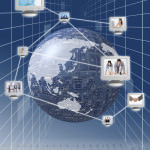 Written by Nick Stamoulis

An important part of SEO is link building. It's a manual process of looking for inbound link opportunities on other websites. A link opportunity can be a directory listing, profile page, sponsorship link, partner link, or guest post, among others. These inbound links get crawled by the search engi...