Link Building Articles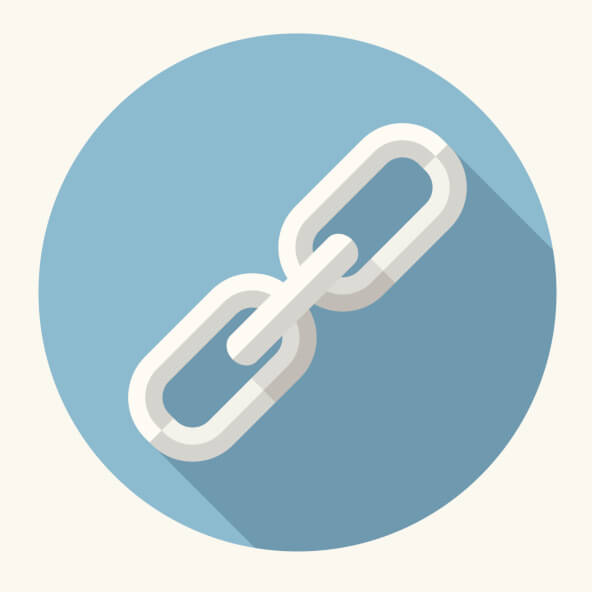 Written by Nick Stamoulis

The Google Penguin update may have been years ago now, but it's had a lasting impression on website owners, especially those that were hit with a penalty. To some, "link building" has become a dirty word and they try to stay away from it. The problem with that approach is that inbound links re...