Link Building Articles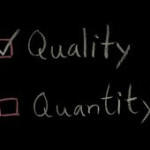 Written by Nick Stamoulis

Inbound links pointing to your website are one of the top 3 Google ranking factors. Clearly, link building remains an important part of an SEO campaign. Link building can include specifically seeking out link building opportunities but it also includes doing things that will attract natural links ov...