Link Building Articles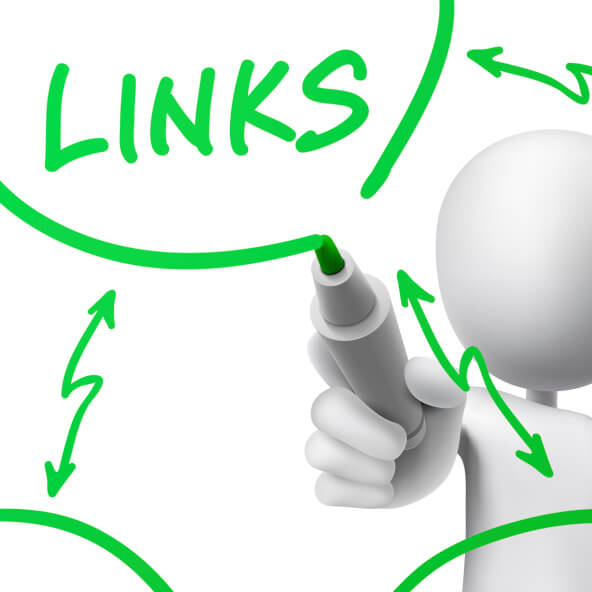 Written by Nick Stamoulis

Inbound links are still considered to be one of the top SEO ranking factors, which is why link building should remain a priority. Of course, link building has changed. The quality of inbound links is much more important than the quantity of inbound links. And when it comes to link quality, a link th...