Keyword Research Articles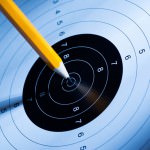 Written by Nick Stamoulis

One of the first steps of an SEO campaign is to conduct keyword research to determine which relevant keywords people are using to search for the products and/or services offered. Once keywords have been researched, the next step is to select which ones to use. When undergoing the keyword selection p...