Keyword Research Articles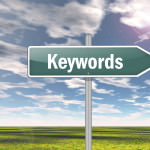 Written by Nick Stamoulis

SEO is about keywords. While it's true that search behavior has changed and the search engines have a better understanding about the meaning of a search (as opposed to exact keyword match), it's still about keywords. If your content includes the words and/or phrases that match up to what someone...