Expert Interviews Articles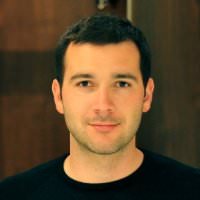 Written by Nick Stamoulis

Recently, I had the chance to interview SEO expert Aris Vrakas.  Mr. Vrakas is one of the industry's top SEO professionals in the field of artificial intelligence e marketing.  As Director of SEO at Orbitz Worldwide, he led Orbitz in building from scratch one of the first end-to-end landing ...