Content Marketing Articles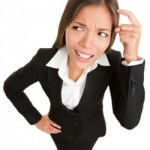 Written by Nick Stamoulis

We find that website owners come up with all sorts of excuses as to why they don't have an active blog on their website. The two most common excuses are that they don't have time to blog and they don't know what to write about. To these website owners/businesses we say, stop overthinking it! ...