Content Marketing Articles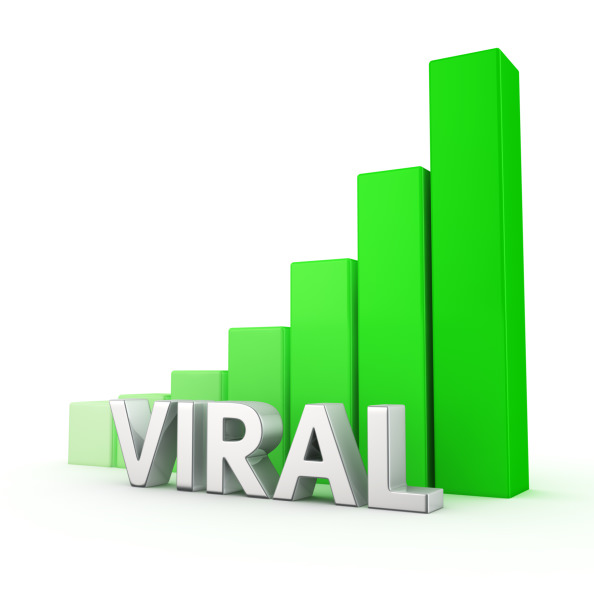 Written by Nick Stamoulis

It's every marketer's dream to have some of his or her content go viral. These days, viral content is about more than just watching a few adorable cat videos. From a business standpoint, it can take things to a whole new level and give your content the attention it deserves. It can help quic...