Making the Case for Nofollowed Links
Written by Nick Stamoulis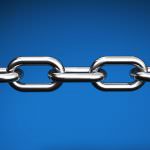 There are two types of inbound links: followed and nofollowed. In the world of SEO, followed links are "followed" by the search engine spiders and affect PageRank and domain authority. Nofollowed links include html code (rel="nofollow") on the back end that tell Google not to follow a link, or allow it to affect ranking. So, for SEO purposes- nofollowed links are useless, right? Not quite. There are plenty of reasons to pursue nofollowed links as a part of your link building program:
To generate traffic
It has become common for high-profile websites and websites that publish lots of user generated content (like press release services) to make all of their outbound links nofollowed to avoid spam. So, does that mean that you shouldn't try to get a link from a high-profile industry website? No way! Think about the original purpose of a link, before the search engine algorithms came along and complicated things. Links existed for users to crawl the web from link to link. And, that's still how people use the web! If you can get traffic to your website from target audience members, you should do it.
To build a natural link portfolio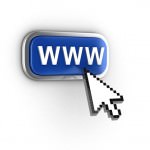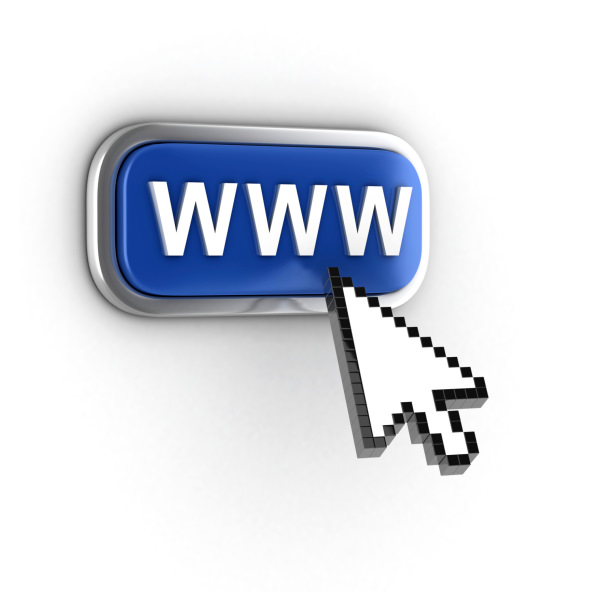 OK, so the search engines might not be "following" the links, but they're certainly still seeing them. The best inbound link portfolios are natural. They include links from a variety of relevant sources and they build gradually over time. Some of these links are going to be followed. Some of them are going to be nofollowed. If a website's link portfolio is mostly followed links, there's something fishy about that and it might be cause for the search engines to investigate further, and potentially give a penalty.
They could become followed links
We don't mean this literally. Nofollowed links won't magically turn into followed links overnight (although a webmaster might decide to follow links after initially nofollowing them, who knows). What we mean by this is that getting a nofollowed link on a prominent website is going to generate awareness and traffic to your website, company, product, brand, etc. And that awareness can result in links on other website properties that ARE followed. These natural links are really the best kinds of links to earn as part of an SEO program.
Maybe they do factor into the algorithm, after all
We all know that Google likes to be secretive and vague, well, because they can be. And their official response to how they handle nofollowed links is no different. They say that, "In general, we don't follow them." What does that even mean? To us, it means that maybe they do follow them, if they feel like it, sometimes. We'll never know, but it seems there's at least a hint there that they play a role.
So, when you're link building as part of your SEO program, don't get so hung up on whether or not a link is followed or not. If it's a link on a relevant website that can drive traffic from target audience members, it's a link worth having.
Categorized in: SEO
LIKE AND SHARE THIS ARTICLE:
READ OTHER DIGITAL MARKETING RELATED ARTICLES FROM THE BRICK MARKETING BLOG: