B2B SEO Keyword Research Tips
Written by Nick Stamoulis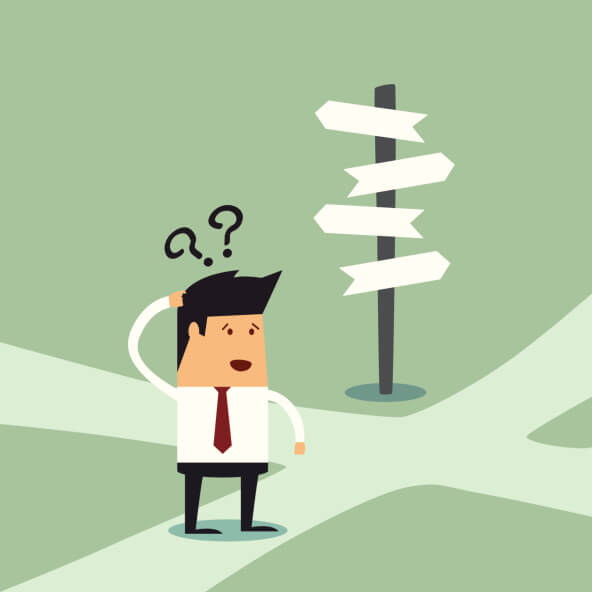 Before starting any kind of search engine optimization, it's vital to conduct keyword research for every page of a B2B website. The search engines rank pages individually, so it's important to focus on all pages, not just the homepage. By targeting relevant keywords across the website as a whole, you'll increase your scope and will rank for multiple keywords in the search engines.
How is this done exactly? Well, each page should target keywords that are most specific to the content on that page. Targeting the same keywords on every page can result in lots of missed opportunities. This is your chance to widen your scope! Since B2B and B2C SEO are slightly different, here are some B2B specific keyword research tips:
Have an Open Mind
No matter how long you've been in business or how well you think you know your audience, keyword research is still necessary. Don't assume that you know how all prospective clients or customers are searching. The proof is in the numbers. As long as a keyword or keyword phrase is relevant and has a significant search volume, you should consider it.
However, that's not to say that there won't be hard data that will support your assumptions. For all of our full service SEO clients, we use an approach that is part science, part art. We analyze every keyword we come across for its relevance to the page. If the numbers look good and the keyword relates to the content on the page, we'll consider including it when we optimize during our on-site SEO process.
Avoid Too Much Industry Jargon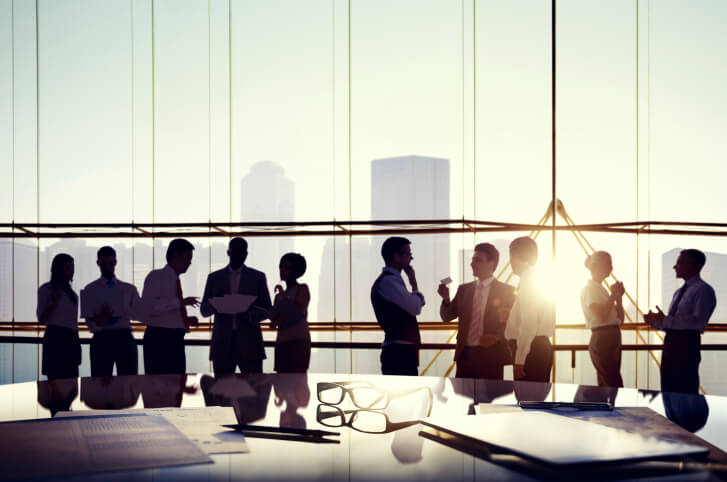 While the keywords of a B2B SEO campaign are often more technical than those of a B2C campaign, you don't want to go overboard. The goal of an SEO campaign is to attract new website visitors that may be in need of your product or service, but may not know or understand all of the terminology.
This doesn't mean that the keywords should be "dumbed down", just be aware of all of your target audience members' needs. If most of your target audience is made up of beginners, they won't understand the jargon and may think your service is too advanced for their needs. Find a balance between positioning yourself as an expert and reaching your audience.
Consider the Sales Cycle
The buying cycle in the B2B sector is typically much longer than that of the B2C sector, so it's important to include keywords that attract an audience at different parts of the cycle for both informational and transactional search. That way, you can target your leads no matter where they are in the sales cycle.
B2B products and services are typically more expensive and involve a bigger commitment. By addressing each part of the sales cycle with its own content, you'll establish trust over time. Once trust is established, your leads will begin using your product or service when they're ready.
Check out the Competition
No matter how well your competition has optimized their website, you'll want to at least be aware of what they're doing. Note that you don't want to copy your competitors' strategies and target the same keywords that they are using. There's a good chance that they didn't do their research and aren't even targeting the right ones! Instead, use this information to find new opportunities and target some long tail keywords that have search volume that they have ignored.
Check Analytics
Another crucial step is to check your existing analytics data. Which search terms are already generating traffic to your site? This will show how the search engines perceive your business and site. Is it an accurate portrayal? If yes, consider targeting those keywords. If not, you have a fair amount of optimization work ahead of you. However, every website needs to start from somewhere, and existing data is a great place to begin.
These strategies represent the process we take for each of our full service SEO clients. We understand that keyword research is about more than just looking at the numbers and slapping a few keywords on a page. Our approach is much deeper than that. You want to target the keywords that are relevant to the content and also meet your visitors' expectations!
Categorized in: B2B SEO Marketing
Like what you've read? Please share this article