Black Hat SEO Tactic to Avoid: Duplicate Content
Written by Nick Stamoulis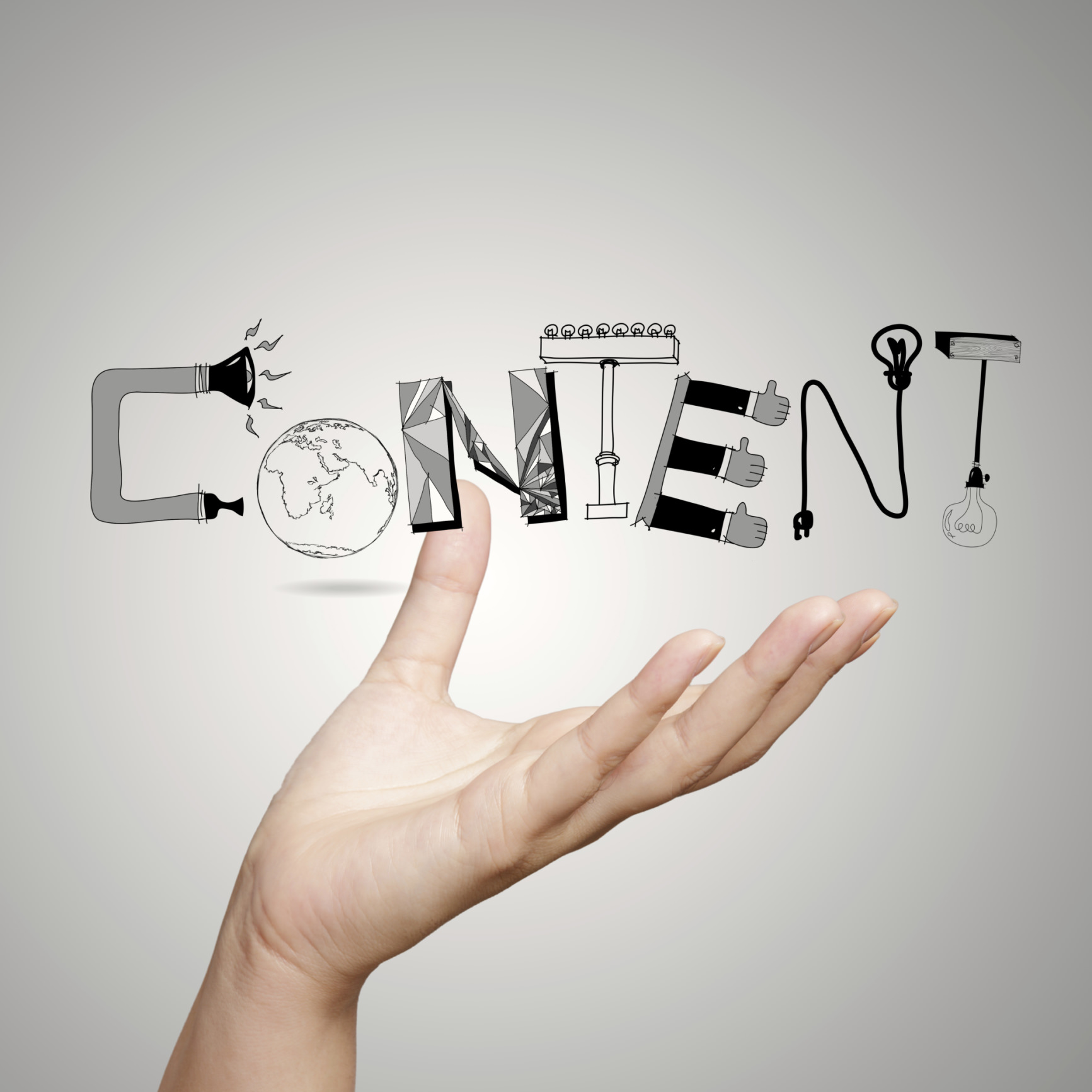 Excellent content is the bread and butter of your online presence. However, there is a right and wrong way to create content. According to Google,  "Duplicate content on a site is not grounds for action on that site unless it appears that the intent of the duplicate content is to be deceptive and manipulate search engine results."
However, the algorithm is far from perfect, no matter how many tweaks Google's engineers are making, and you don't want to risk your site getting penalized for duplicate content, even if it wasn't malicious. Here are a few ways that Google recommends site owners can proactively avoid a duplicate content issue on their site:
Use 301 Redirects
One of the most common high-level SEO issues I see many sites have is that they have multiple homepages (usually mysite.com and mysite.com/index). This isn't usually done in an attempt to trick the search engines, but rather a common byproduct of when the site was created. This is a negative for your website for a couple of reasons.
First off, having two homepages means the link juice is being split between the two. Most links are going to be sent to the .com page, but some of your internal links (like logos or the HOME tab in the high level navigation) might go to the .com/index homepage. This can devalue your real homepage and you might not get all the SEO value from the inbound and internal links that you should.
Google is usually pretty good at determining which homepage they should index, but they know the algorithm isn't perfect and you don't want to risk a duplicate content issue. Use a 301 redirect to permanently move all links pointing to the .com/index page to the .com page (saving your SEO efforts) to make sure there is only one homepage.
Link Consistently
Google suggests keeping your internal linking consistent. If you think about it, this does create a much better user experience. You would think that the following links are the same:
www.yoursite.com/page
www.yoursite.com/page/
www.yoursite.com/page.html
However, it is much better for your website and your users if you choose one and stick with it.
Focus on Top-Level Domains
This is especially important if you have content that services different countries. For instance, if you're a multinational company and you have a branch in Germany, you will want to use a top-level domain. In other words, it is much better to have a domain with a .de extension rather than www.yoursite.com/de or de.yoursite.com.
Syndicate Carefully
If you are using content pulled from another site, say you want to republish an interesting blog post on your own company blog, be sure to cite your source and give them a link back! Many of the Google Panda updates were designed to penalize sites that republished others' content and claimed it as their own. Some of these plagiarizers were actually outranking the original authors in the search results, which had a lot of site owners and content writers up in arms. There is nothing wrong with reposting someone else's content as long as you give them full credit!
Use Your Search Console
It's perfectly okay to let Google know how you want your content to be indexed. You can do this in Webmaster Tools in the "Search Console". Google recommends telling them the domain that you prefer. Here's a screenshot of the area in Webmaster Tools where you can do that:

Avoid Publishing Stubs
Google recommends that you avoid using placeholder pages since most visitors don't want to be directed to a blank page. If you don't have the content ready to go for a new page on your website, hold off on publishing until everything is ready to go. "If you do create placeholder pages, use the noindex meta tag to block these pages from being indexed."
Understand Your CMS
Each content management system displays content differently. If you don't understand the nuances, you could be displaying duplicate content on your website without realizing it! Many of these systems, whether it's for a format, blog, or other type of website, often display content in a way that creates duplicates without your knowledge. Getting to know your CMS will enable you to anticipate where the duplication will happen and turn that function off.
Minimize Similar Content
Avoid having multiple pages on your website that publish almost identical information. If you find yourself repeating information time and time again, consolidate those pages into one really great and well-written page. Not only is this better for your visitors, because they no longer have to read the same page over and over, it also gives the search spiders better content to read and index.
The conclusion, then, is that it is much better to create 100% unique content. The only time where duplicate content seems to be okay is in your calls to action.
Categorized in: SEO
Like what you've read? Please share this article