4 Things That Will Always Add Value to an SEO Program
Written by Nick Stamoulis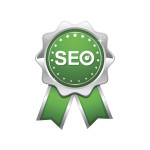 One of the things that the SEO industry is most known for is change. Best practices come and go to stay in line with whatever Google is deeming good or bad (or relevant or irrelevant) at any given time. As the Google algorithm has become more evolved, many SEO practices have fallen by the wayside. Remember all those article submission sites? Remember authorship? Long gone. Obviously, this can be frustrating for website owners and they're left wondering if it's even worth it to invest in specific SEO practices if they aren't necessarily going to be relevant a few years or even months down the line. While we can't tell you what Google has in store, we can tell you with confidence that certain SEO practices are always going to add value to an SEO program and will never become outdated. Website owners will never waste their time by doing the following:
Publishing useful content
Content marketing is an extremely valuable part of an SEO campaign, but on a broader scale, it's an extremely valuable part of a marketing campaign overall. Informational content helps to establish a company or individual as a thought leader in an industry and generates trust among target audience members which results in sales. For SEO purposes, useful content should be naturally optimized in order to rank organically for related search terms. It also is what generates natural, inbound links to a website that convey trust to the search engines.
Investing in the user experience
In addition to having great content on your website it's also important to provide a great user experience for any visitor that lands on the site. For SEO purposes, visitors stay on a website that has a great user experience longer than they stay on poorly designed websites and this is a metric that the search engines make note of. But really, having a great website that is easy to use and navigate just makes sense for many more reasons other than SEO reasons. Think about your reputation for one thing. An unprofessional website is essentially telling a visitor that the company it represents is unprofessional, too.
Building relevant links
Link building became a scary thing in many circles after the Google Penguin update came along and slapped a bunch of websites with penalties that they still might be recovering from all these years later. But that doesn't mean you should avoid building links completely, because inbound links are still a top ranking factor! The key is to build links from relevant, high-quality websites only. Doing so will help your SEO (for now!) but it will also always help to drive relevant traffic to your website – the original purpose of links!
Being active in social media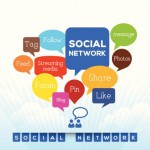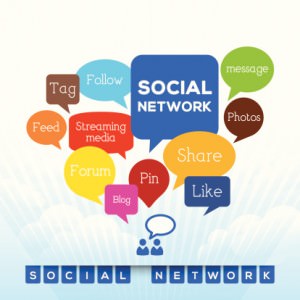 Social media activity has an indirect effect on organic search presence. Being active in social media and sharing great content across social channels is a way to generate awareness, earn inbound links, and drive branded traffic from the search engines.
SEO best practice will always be determined by what Google likes to see, which will continue to evolve. But there are certain SEO tactics, like the ones above, that will always add value to an SEO, and marketing program, overall.
Categorized in: SEO
Like what you've read? Please share this article