Search Engines Articles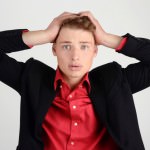 Written by Nick Stamoulis

How do you know if your website was penalized by Google? In some cases, it may not be immediately obvious that the reason why your website is behaving differently is because there was a penalty, which can make penalties fairly difficult to diagnose. However, in other cases, penalties can be fairly o...