Search Engines Articles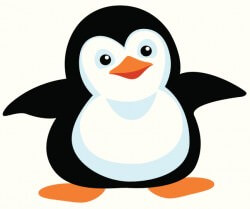 Written by Shawna Wright

On October 19th Google officially confirmed they pushed Penguin 3.0 live. Even though it's called Penguin 3.0 it's actually the 6th iteration of the link spam fighting algorithm update. This is the first time Google has updated Penguin in almost exactly a year, so many site owners have their fingers...