Link Building Articles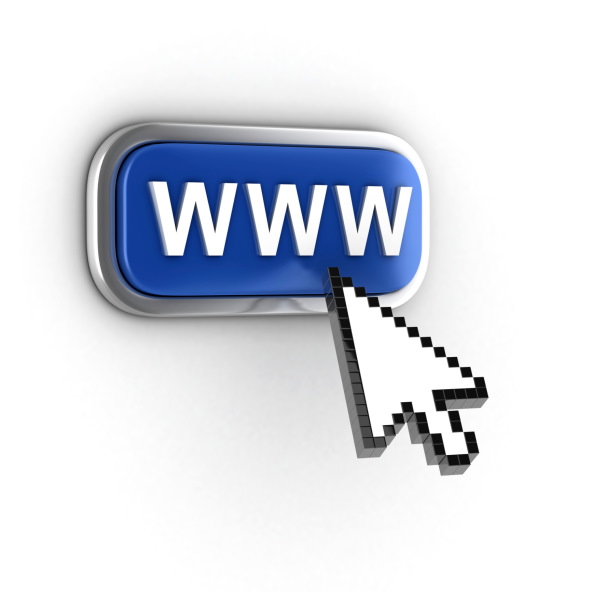 Written by Nick Stamoulis

Link schemes are a black hat SEO tactic that should absolutely be avoided. As a white hat full service SEO firm, we absolute avoid link schemes and you should too! Here's more information on what they are and what you can do instead: What Link Schemes Are According to Google, link schemes are defi...