Link Building Articles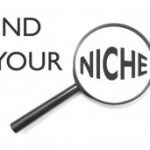 Written by Danielle Bachini

No matter what your thoughts on link building may be, the bottom line is that links are still an important part of the search engine algorithms. Links still pass trust from one site to the next, which is why link building is still a function of an SEO campaign. However, it's important to note that...