Link Building Articles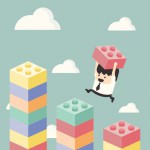 Written by Nick Stamoulis

In a Google Webmaster Central Office Hours hangout Google's John Mueller was asked whether or not link building is good for webmasters. Mueller's response was, "That is a good question. In general, I'd try to avoid that. So that you are really sure that your content kind of stands on its own...