Link Building Articles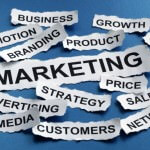 Written by Nick Stamoulis

Some marketers are apprehensive of the secret world of SEO link building. The truth is, there's really no magical secret to link building and it's not that complicated. If you are a marketer, you can be a link builder. Today's link building is a manual process, much like any other form of mark...