Link Building Articles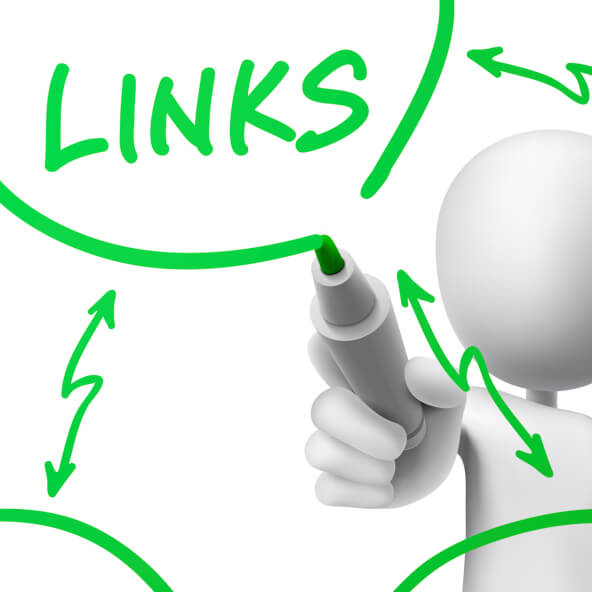 Written by Nick Stamoulis

Link building has undergone many facelifts in recent years. That is, if you're following a white hat strategy. There are plenty of tactics that are no longer effective and can even harm a site, but there are also plenty that are still relevant today. If you're shying away from link building alto...