Link Building Articles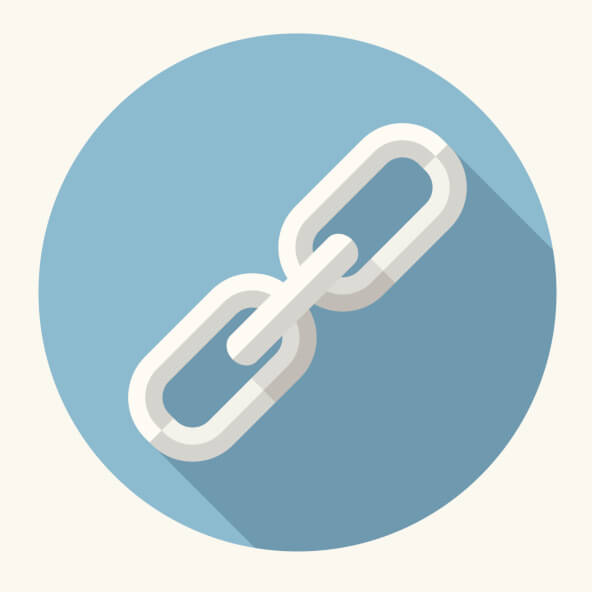 Written by Nick Stamoulis

Despite what you may have heard, link building is still an important part of SEO. That's because the search engines still use a website's inbound link portfolio as a ranking factor. The more high-quality, relevant links a site has, the better. However, it's true that link building has drastica...