Link Building Articles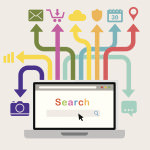 Written by Nick Stamoulis

Link building has changed drastically over the years. It used to be, get as many links as you can from wherever you can. Then the Google Penguin update came around and slapped websites for doing exactly that. Now, the focus is on quality, not quantity. It's true that finding quality links can be c...