Link Building Articles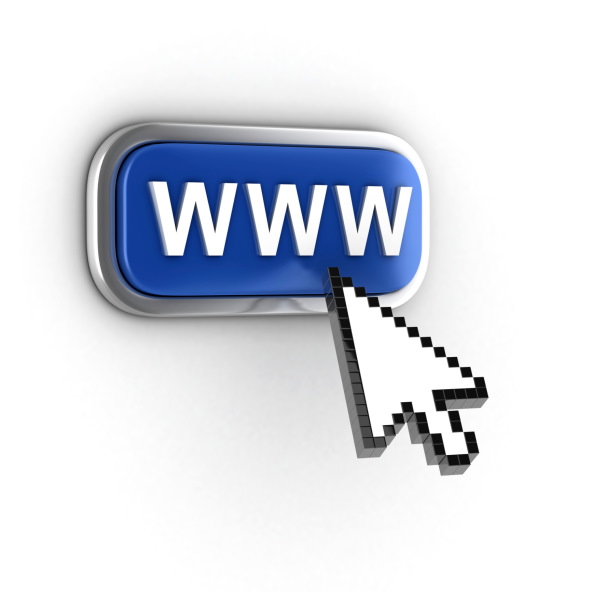 Written by Nick Stamoulis

Every site owner should run a link audit on their site at least once a year. When conducting a full link audit, it's important to visit each and every link in your link portfolio no matter how many links there may be! For some site owners, this may mean you have thousands of links to check out. In...