Link Building Articles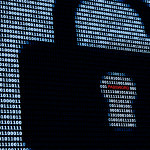 Written by Nick Stamoulis

This post isn't about SEO directly, but it's a topic that is relevant to all online marketers, including SEOs. An important component of online marketing (or any marketing, really) is to expand the reach of your brand and to be found wherever target audience members are. Online, it means setting...