Link Building Articles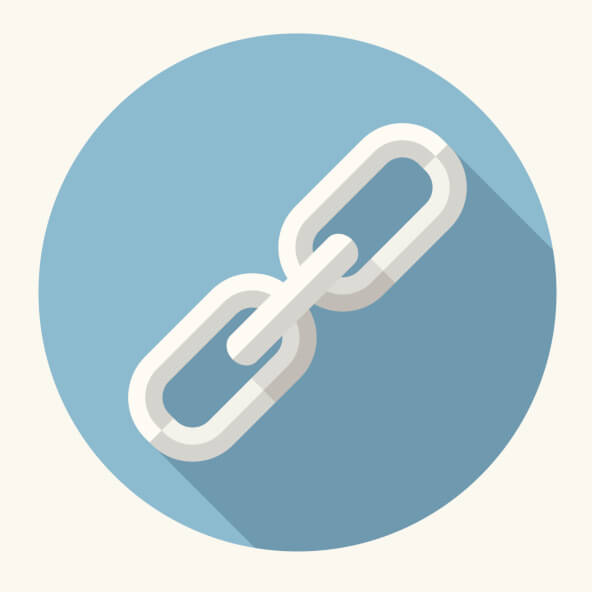 Written by Nick Stamoulis

While SEO best practice has certainly changed over the years, one thing remains constant – inbound links to your website are important. But not just any links – high quality, relevant links. If you want to increase your organic search traffic you must be link building. Here are 5 things to keep ...