Link Building Articles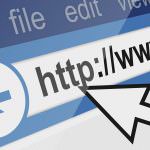 Written by Nick Stamoulis

Inbound links remain an important search engine ranking factor. They help to convey how trusted a company/brand and its website are. Yet, many companies are missing out on some of the "easier" links. As long as an inbound link is relevant and coming from a legitimate website, it contributes posi...