Link Building Articles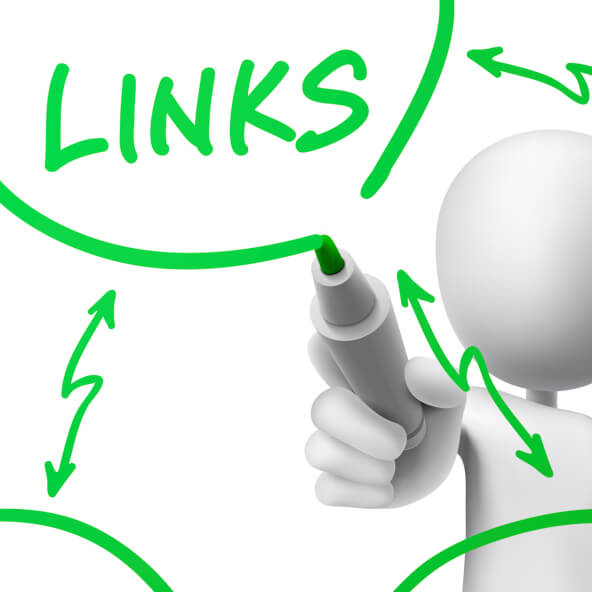 Written by Nick Stamoulis

At Brick Marketing, we are advocates of strictly white hat link building. That means that we believe that SEO campaigns need to play by the rules set forth by the search engines (as best as we can understand them anyway) and avoid anything that might land our clients' websites in hot water. There ar...