Link Building Articles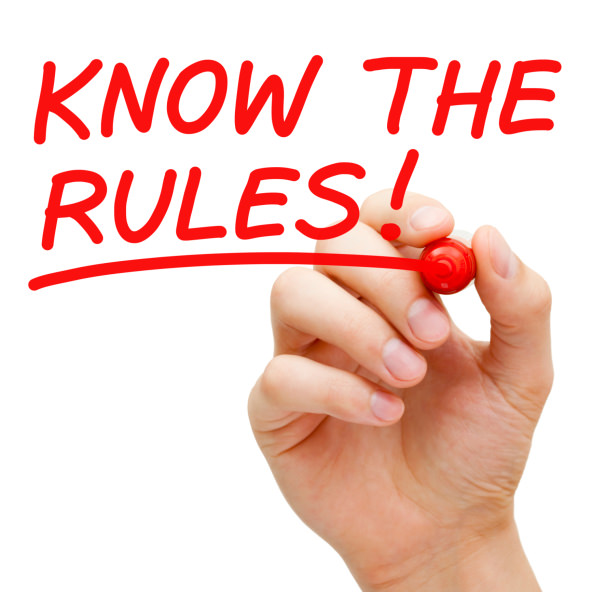 Written by Nick Stamoulis

In the SEO world, all the attention seems to be on inbound linking, or obtaining links from other websites that point to your website. This is for good reason since it's an important search engine ranking signal (one of the top 3 ranking signals, in fact). However, there's another type of linkin...