Keyword Research Articles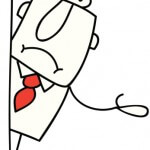 Written by Shawna Wright

Many in-house SEO managers or internal SEO champions are constantly having to defend the SEO program from those who just don't "get it." One of the biggest things is explaining why your site isn't showing up when they type in your top keywords. It doesn't seem to matter how good the organic growth n...