Keyword Research Articles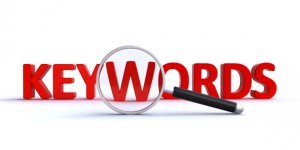 Written by Nick Stamoulis

The search engine algorithms have become more complex, but what hasn't changed is the importance of keywords. The search engines still look at the words on a page of content to determine what that page is about and what that page should rank for. At the highest level, all website owners should app...