Keyword Research Articles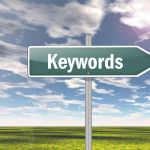 Written by Nick Stamoulis

Keywords are the foundation of an SEO campaign and are at the center of every SEO decision that is made. When conducting keyword research the most important things to pay attention to when selecting keywords are the relevancy and the search volume. For a small business or one that is just getting a ...