Keyword Research Articles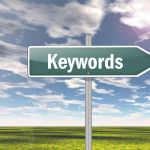 Written by Nick Stamoulis

There are many components to an SEO campaign, but at the foundation is one thing: keywords. The keywords targeted on a website tell the search engines and website visitors what the website and its pages are all about. This is why the first step of an SEO campaign is to conduct keyword research using...