Keyword Research Articles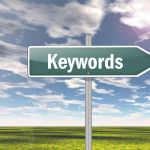 Written by Nick Stamoulis

While it's true that SEO has evolved over the years, there remains one constant: keywords. Search behavior has changed and the search algorithms have gotten better at understanding the context of a search query, but keywords remain important. They are still what tell the search spiders what a web ...