Keyword Research Articles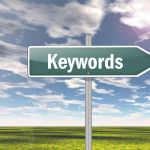 Written by Nick Stamoulis

Search behavior has evolved. Instead of typing (or speaking) a keyword into a search engine, people are more likely to ask a full question. And, thanks to the Hummingbird update and machine learning, Google has a better understanding of what searchers are looking for and is delivering a relevant res...