Internet Marketing Articles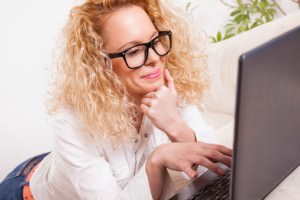 Written by Michael Lupacchino

A well-written, beautifully directed movie attracts fans. Same thing goes for a great musical album. So what is it that will drive fans to your website? Well you can't just narrow it down to just one item. The quality of your content, breadth of information, and navigability all factor in to makin...