Inbound Marketing Articles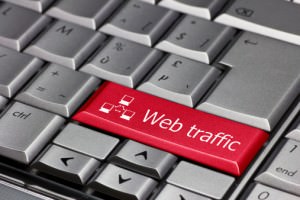 Written by Nick Stamoulis

As an SEO company we are obviously going to tout the importance of SEO. When target audience members are looking for a product or a service that you sell, there's a good chance that they will turn to the search engines. If your SEO campaign is working and you have content that matches their search...