Content Marketing Articles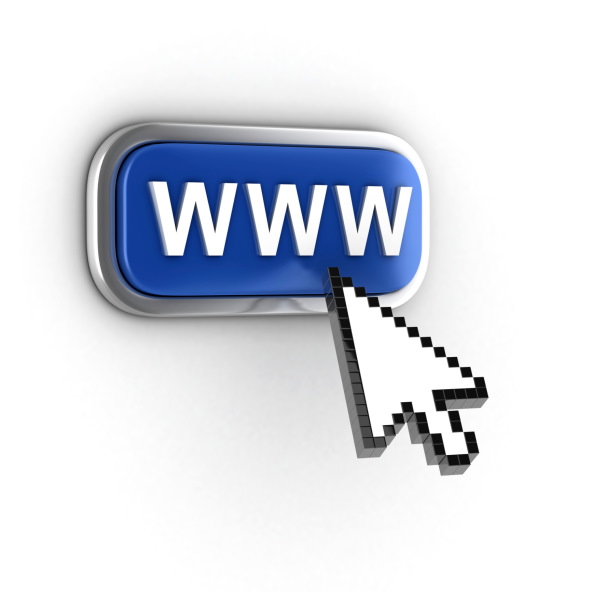 Written by Nick Stamoulis

How many links do you have in your blog posts? When people write content for their websites, they often feel the need to include links to relevant sources. In some cases, this is the right thing to do. For example, if you list a statistic or leave a quote from a medical study, you should give reader...